Display Modes
The Display modes options manage the appearance of the viewport display modes.
The built-in display modes are:
Sets the viewport display to unshaded wireframe.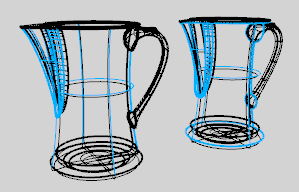 Sets the viewport to opaque shaded mode. Shaded mode uses a mesh to shade surfaces using the layer colors.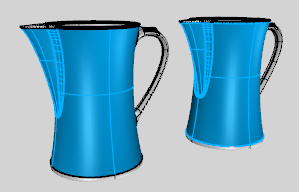 Shades the viewport with a simulation of the rendered view.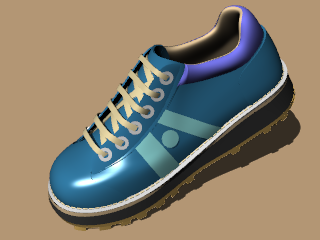 Sets viewport display so surfaces are translucent.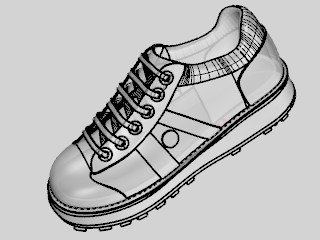 Shades with not obscured by objects in front.
All wireframe and point objects are displayed, even if they would normally be hidden by surfaces that are in front of them in the viewport.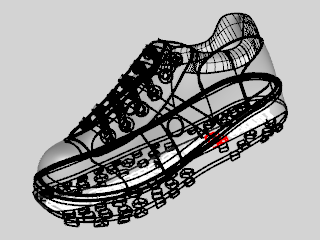 Uses real-time silhouettes and intersections, creases, borders, blended shaded and rendered display. Objects behind other objects are occluded.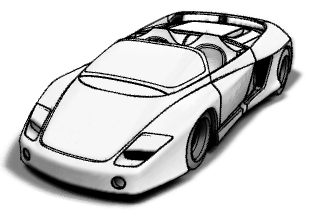 Uses an image background and soft lines to create a pencil drawing effect.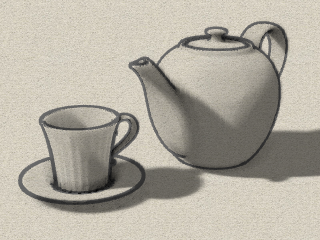 Uses white with black lines to simulate a pen drawing.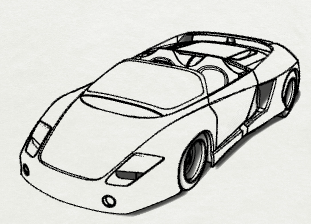 Settings
See also
---