3DFace
The 3DFace command creates a triangle or quadrangle mesh face from 3 or 4 picks. More than 4 picks create an n-gon that consists of triangle mesh faces, but the inner mesh edges are invisible.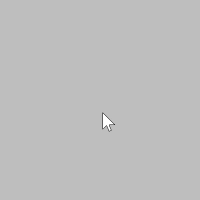 Steps
Start the command.
three or more points, press

Enter

.

Command-line options
Undo
Removes the previous pick.
Rhinoceros 6 © 2010-2020 Robert McNeel & Associates. 11-Nov-2020